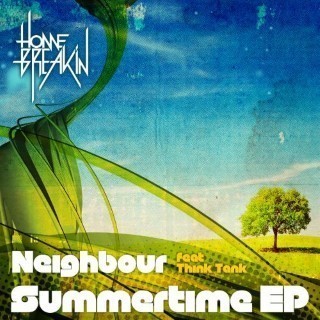 279
Neighbour
Summertime girls (2018)
There are multiple artists with this name:
1. Multi-instrumentalist from Calgary
2. Czech drum and bass DJ
3. Singer-songwriter from Nashville, TN
4. Rock Band from Brisbane, AU

1) Neighbour is a multi-instrumentalist and producer from Calgary Canada. Co-owner of Homebreakin records (www.homebreakinrecords.com).
styles: B-boy funk, electro, and disco. Neighbour has two 12" releases on Homebreakin: Neighbour "Who's Knockin?" EP and Neighbourhood Romeo "Lurkers and Loaches" EP w/ Wax Romeo.